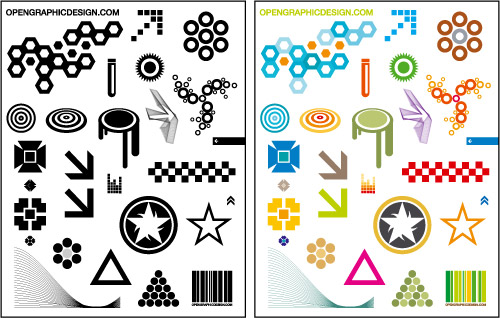 graphic design.
One of the key mistakes
small businesses
make when creating an online presence is trying to do it all themselves, says Jeff Fisher, a
graphic designer
with 30 years experience, and author of two books on
graphic design
. Fisher also is a member of the advisory boards for How Magazine, UCDA
Designer Magazine
and the How Design Conference.
graphic design.
"I always tell business owners do not try this at home," he says. "Hire a professional who knows what they are doing. It does not need to cost a fortune, but there will be tremendous benefit in bringing in someone who really understands how to create what a business needs to get off on the right foot.
Remember, that the initial online impression made with a potential customer can make all the difference; the cost of the online presence is an investment in the future of your business, says Fisher.
graphic design.
Saturday, November 1, 2008